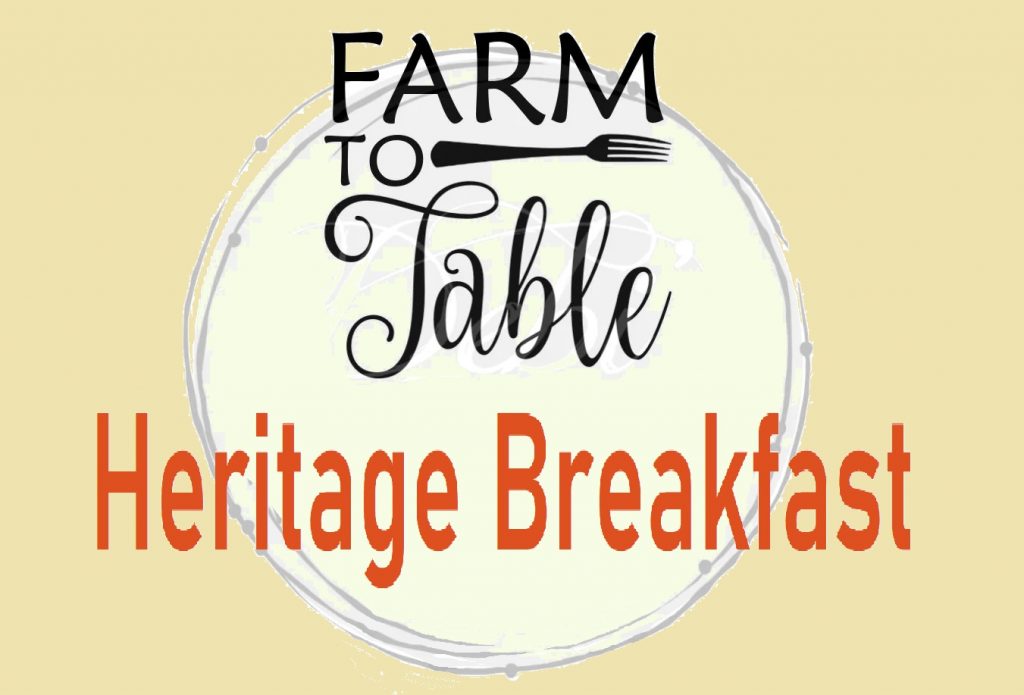 Saturday, March 18th, 7AM – 10:30AM
Calvert County Fairgrounds
A community event hosted by the
Calvert County Historical Society
Breakfast includes: Local product breakfast with Potato Casserole, Bacon, Sausage Gravy, Country Links in Maple & Sage, Biscuits and local Jellies, Olga's Cakes, local Yogurt & Granola and French Toast Casserole.
Tickets: Presale – $16.00 below, at the door – $18, Children 6 & under free!
Featuring: Children's activities, historic pictures of Calvert then & now, tourist info, local product information from Farmers, and sale items from the Historical Society.
Click on the "Buy it Now" buttons below to buy groups of 1 to 4 Farm to Table Heritage Breakfast tickets!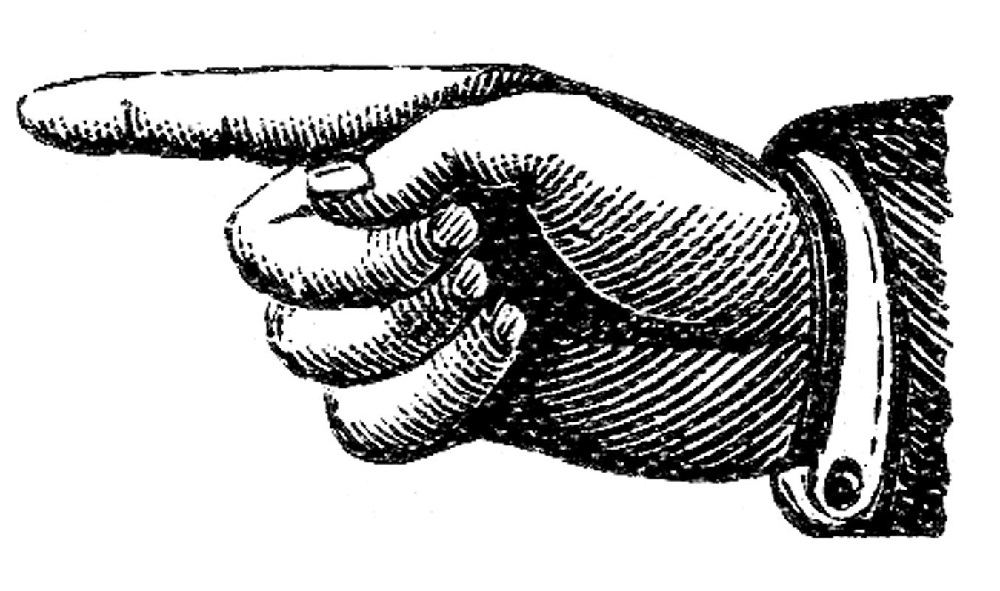 ---
---

Join CCHS at the Calvert Library, Monday Feb. 27th from 6:00 to 7:30pm for a panel discussion featuring authors and historians, Tina Dunkley, Michael Kent and Donald Shomette focusing on the War of 1812 and African American soldiers during the American Revolution and Civil War.
---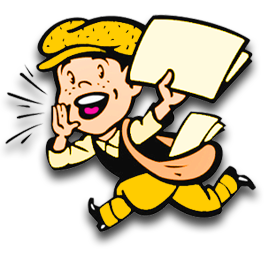 We'll be updating our line up of Brown Bag Lunches, member's events as details come available. Stay tuned!
---
---
CCHS staff and volunteers will all be adhering to all State and County health and safety requirements and procedures for future events. Face masks are available for our guests if they would like one.