Due to the Corona virus issues, Linden will be closed to members and visitors and all of our great schedule of events are postponed for the time being. The CCHS staff has resumed our normal work days of Tuesday, Wednesday and Thursdays, from 10:00a.m. to 3:00p.m. to assist our members with answering telephone and email inquiries and researching requests for information.
---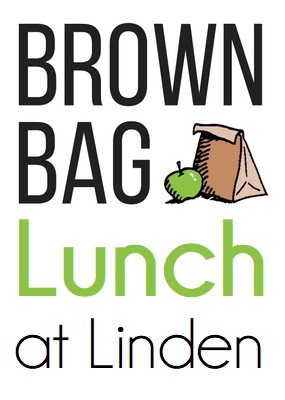 Join us for our monthly CCHS "Brown Bag Lunch at Linden" series!
When? – Postponed for the time being. When we resume, they will be scheduled for the third Thursday of each month, from 12:00 p.m to 1:00 p.m., at Linden (and occasionally at an historic location). Bring your lunch… bring friends!
Our events are free to members and friends of CCHS.
Upcoming exciting events listed below…
---
CCHS Genealogy Classes
CCHS is offering two classes on how to research your family history.
Postponed
---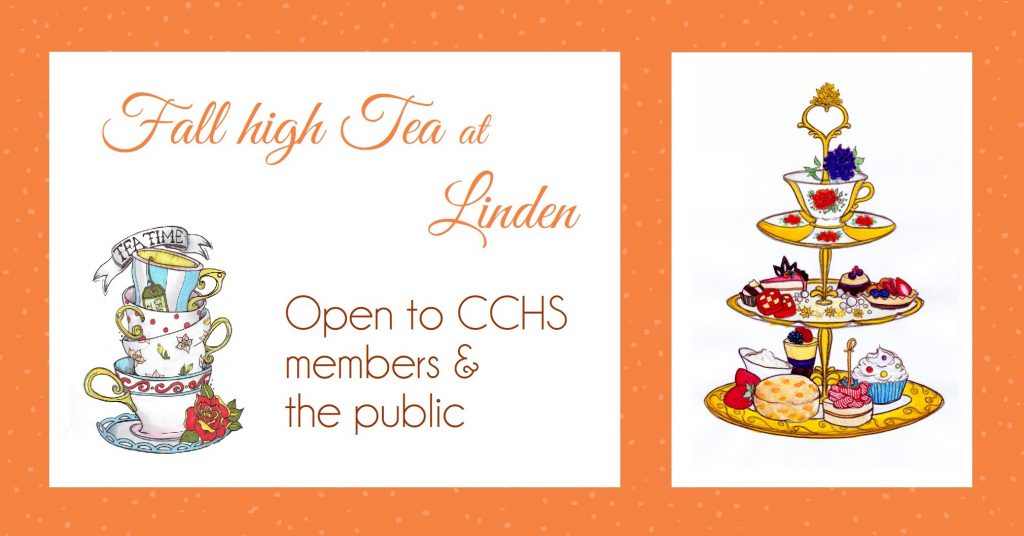 Date: – Postponed
---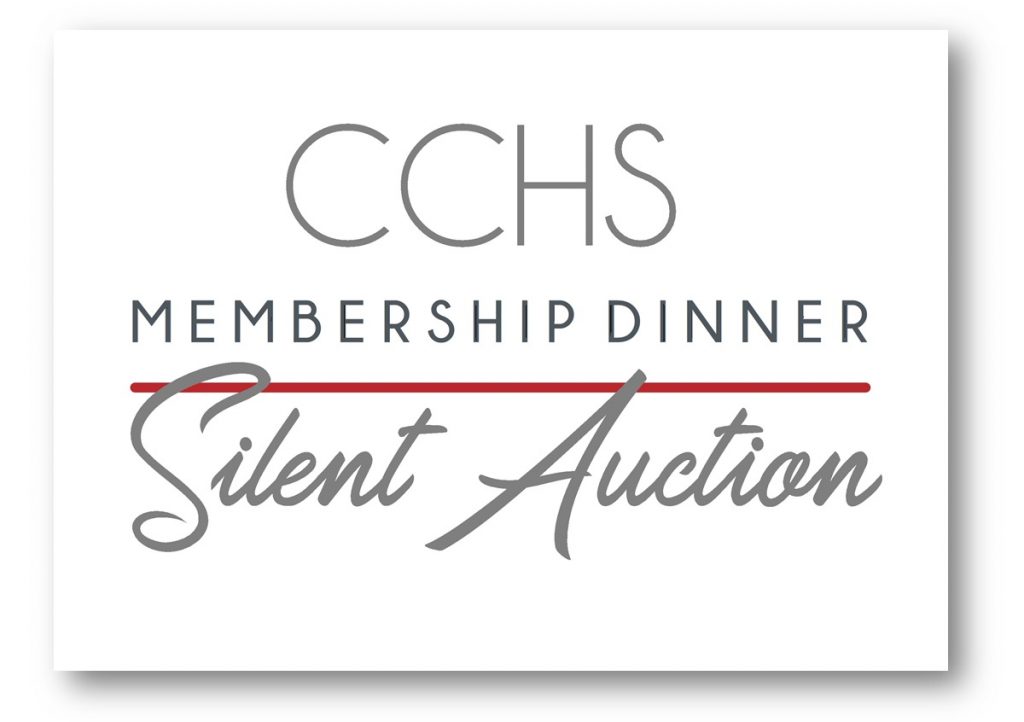 Postponed for the time being.
Join us for the Calvert County Historical Society Annual Membership Dinner,
Silent Auction and Board Election
"A Celebration of The Year of the Woman"
Speaker Kacy Rohn, Remembering the Maryland Women's Suffrage Movement
---
---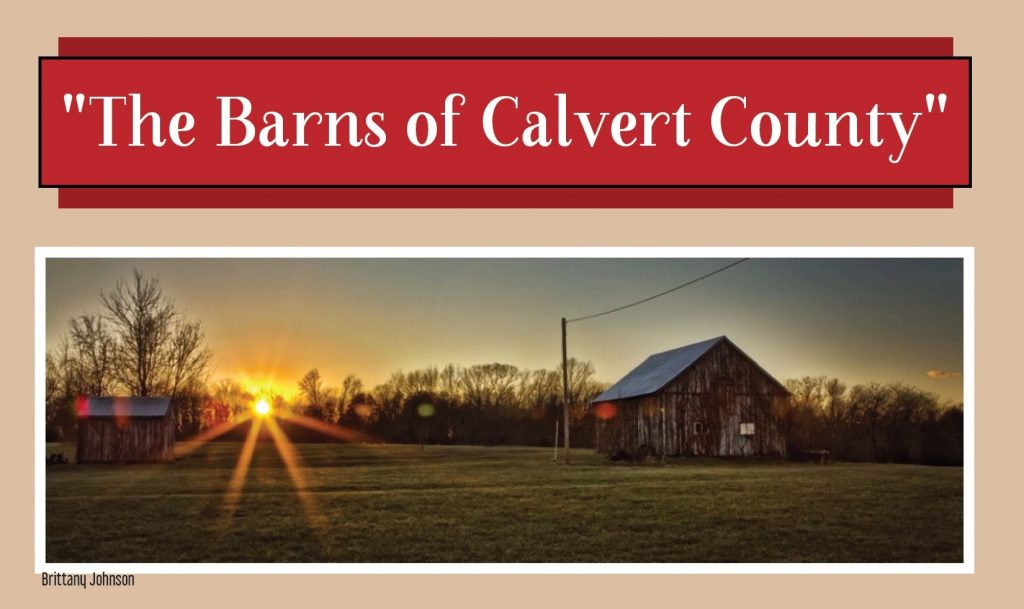 Postponed for the time being.
The Calvert County Historic Society Celebrates our Farming Heritage with "The Barns of Calvert County" Art Show and Sale
---
---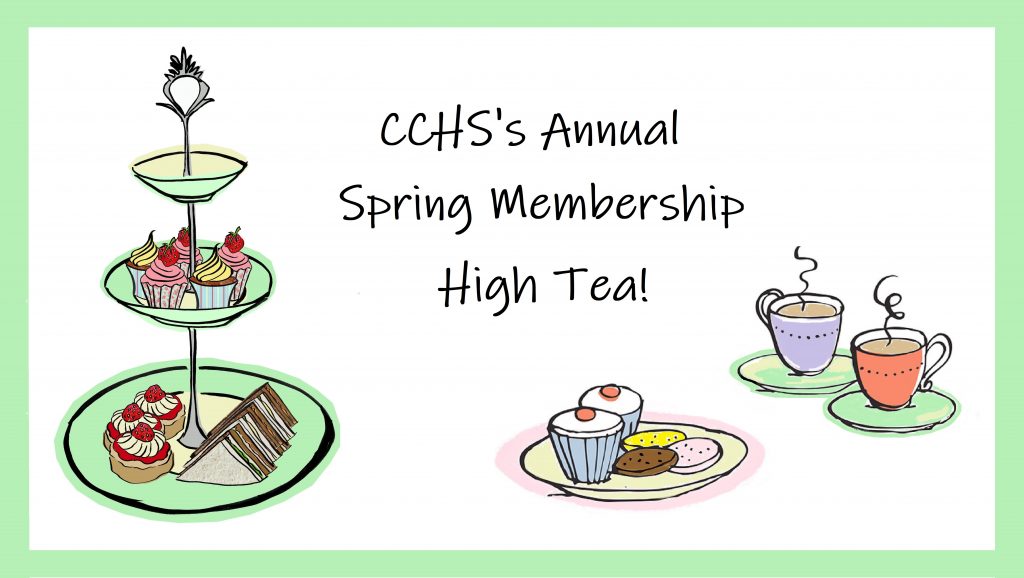 Postponed for the time being.
Location: Linden 70 Church Street, Prince Frederick, MD
Date: – POSTPONED –
---
Brown Bag Lunch – Postponed – Mrs. Carol McCabe Booker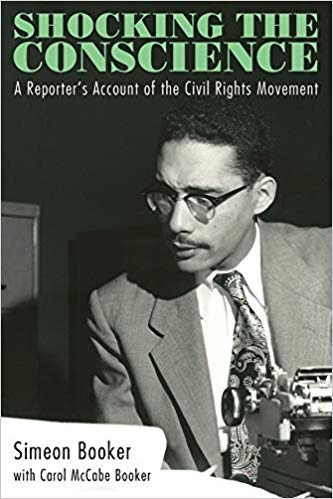 Due to the Coronavirus (COVID 19), out of an abundance of caution and caring for the well being our members and guests, CCHS and Mrs. Booker have decided to postpone our event to a later date.

Check back soon for an update.
For information call (410) 535-2452 or email [email protected]!
---
Check back soon for updates on more exciting 2020 events!