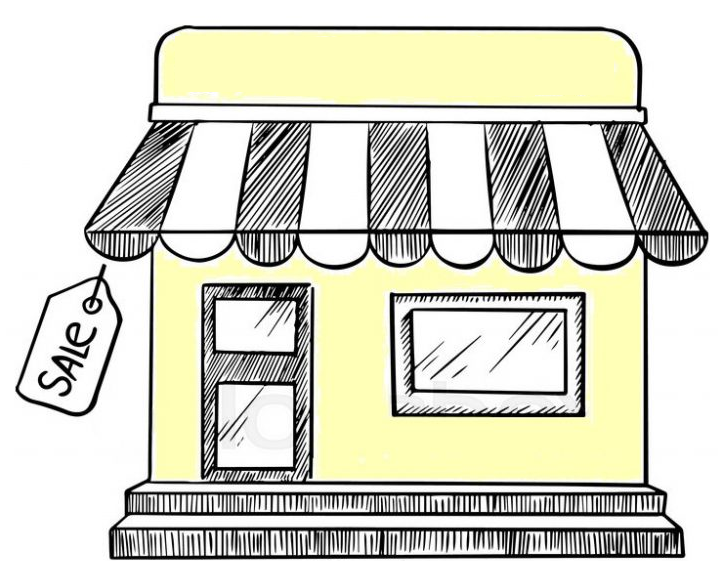 The holidays may be over but our gift shop is always open! Call and reserve a time to come by and browse our unique selection of treasures.
---
---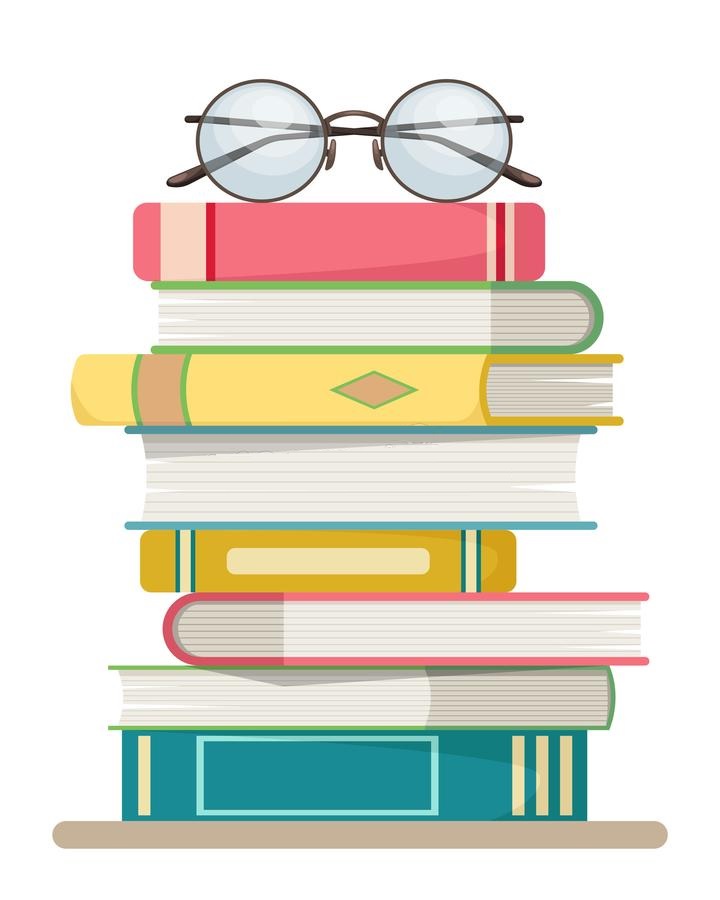 Browse our featured books below, or click on the "download" button to see our full inventory of books for sale. Call us at (410) 535-2452 to have the item shipped to you or, schedule a time for a Front Porch Pick Up. Want to browse or gift shop? Call ahead to reserve a time to browse. Face masks required. Our gift shop full of great book titles, t-shirts and more!
---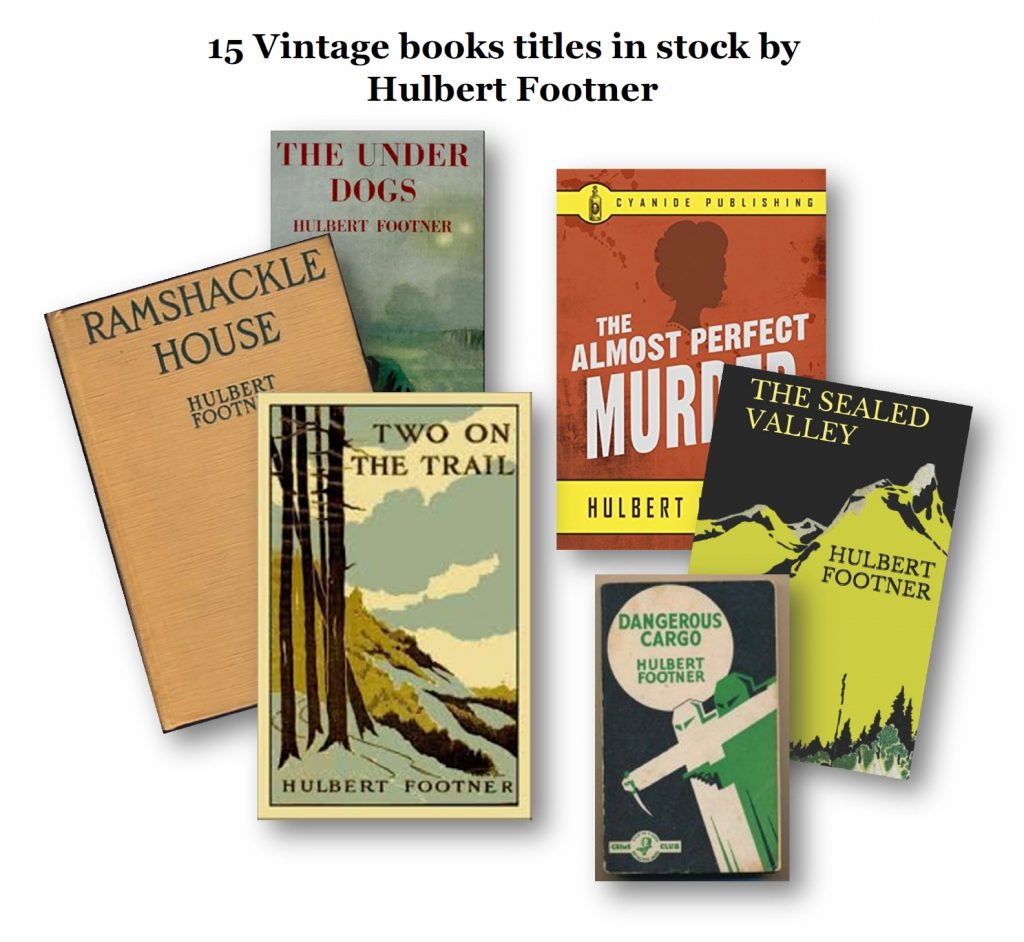 Dangerous Cargo * Dead Man's Hat
Doctor Who Held Hands
Easy to Kill * The Fur Bringers
Huntress * Jack Chanty
Mystery of Folded Paper
Officer * Ramshackle House
The Sealed Valley * Two on the Trail
Murders Vanity * Underdog
The Whip-Poor Will Mystery
Call for pricing!
---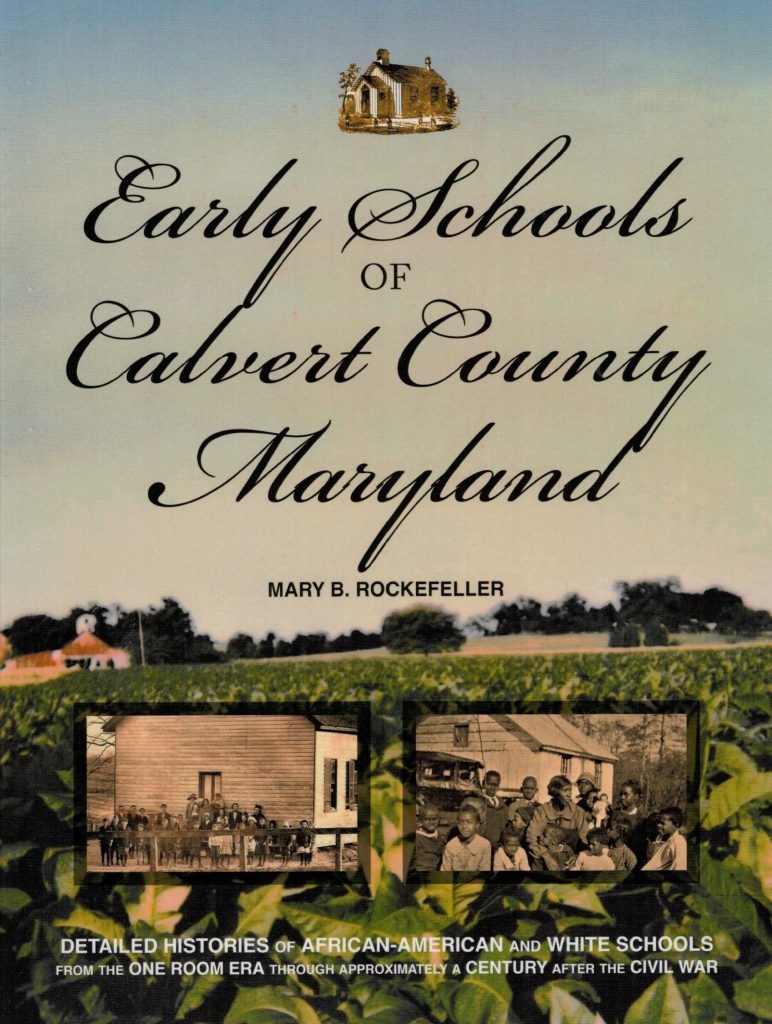 CCHS is proud to present:
Early Schools of Calvert County Maryland
written by Mary B. Rockefeller who is our archive volunteer. This volume represents four years of research and details the establishment and development of schools from Colonial times to approximately the 1970's. Come in and get your copy in our bookstore today!
---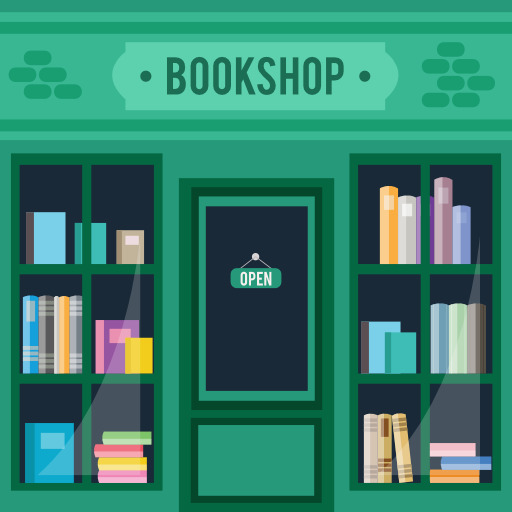 "I have always imagined paradise will be a kind of library."
– Jorge Luis Borges
---
---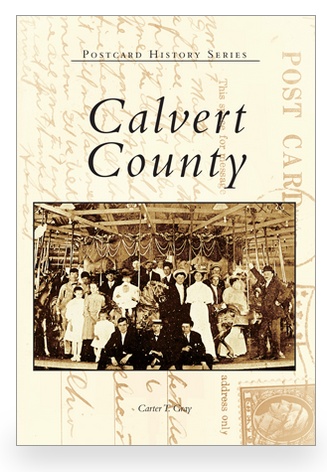 Local history enthusiast, postcard collector, and lifelong resident Carter T. Gray takes you on a journey through Calvert County"s unique story. – $21.99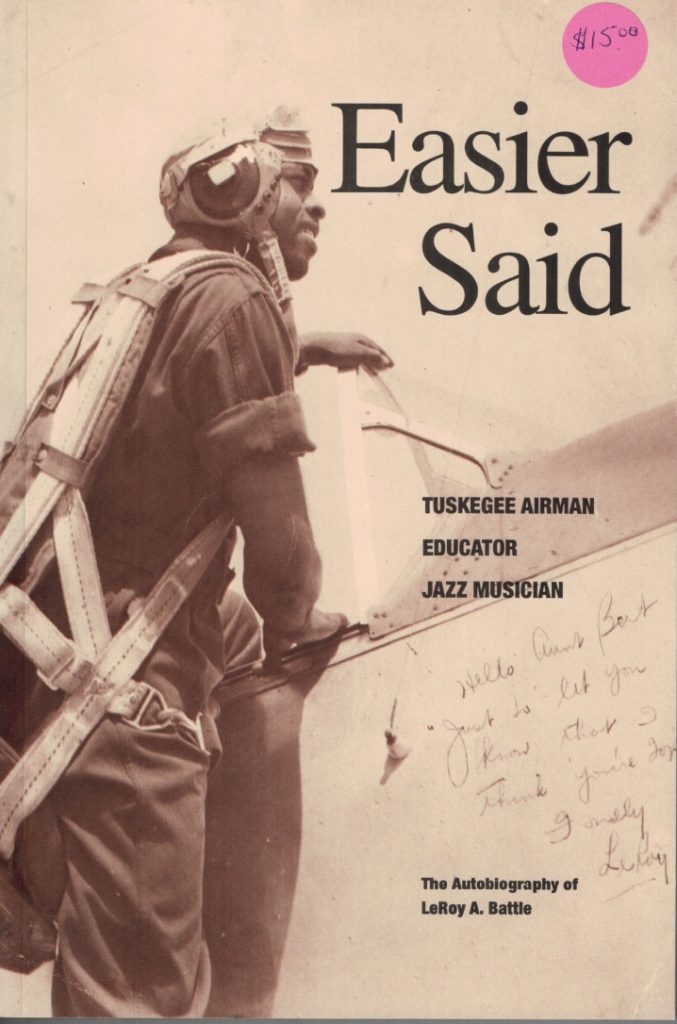 From the Washington Post… A story of a teacher and leader whose heroism lies in modesty and dignity, both in the life and the tale.
– $15.00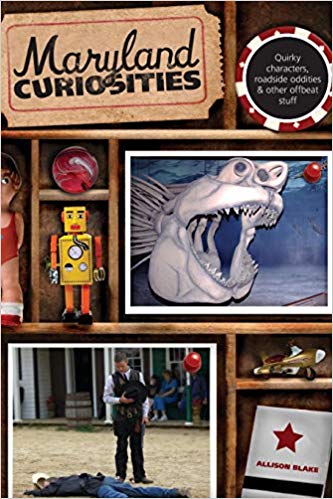 Maryland Curiosities: Quirky Characters, Roadside Oddities & Other Offbeat Stuff. $15.95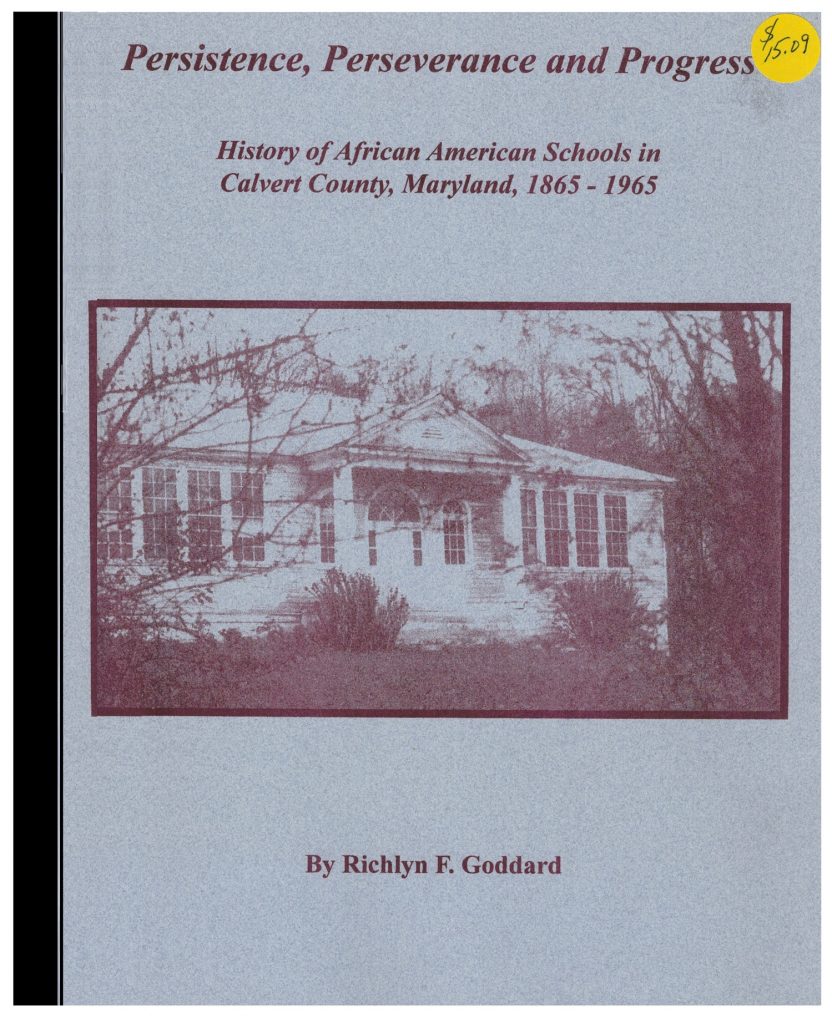 Reprinted for the CCHA, Persistence, Perseverance and Progress, History of African American Schools in Calvert County, Maryl and, 1865 – 1965.
By Richlyn F. Godard
Soft cover – 95 pages – $15.00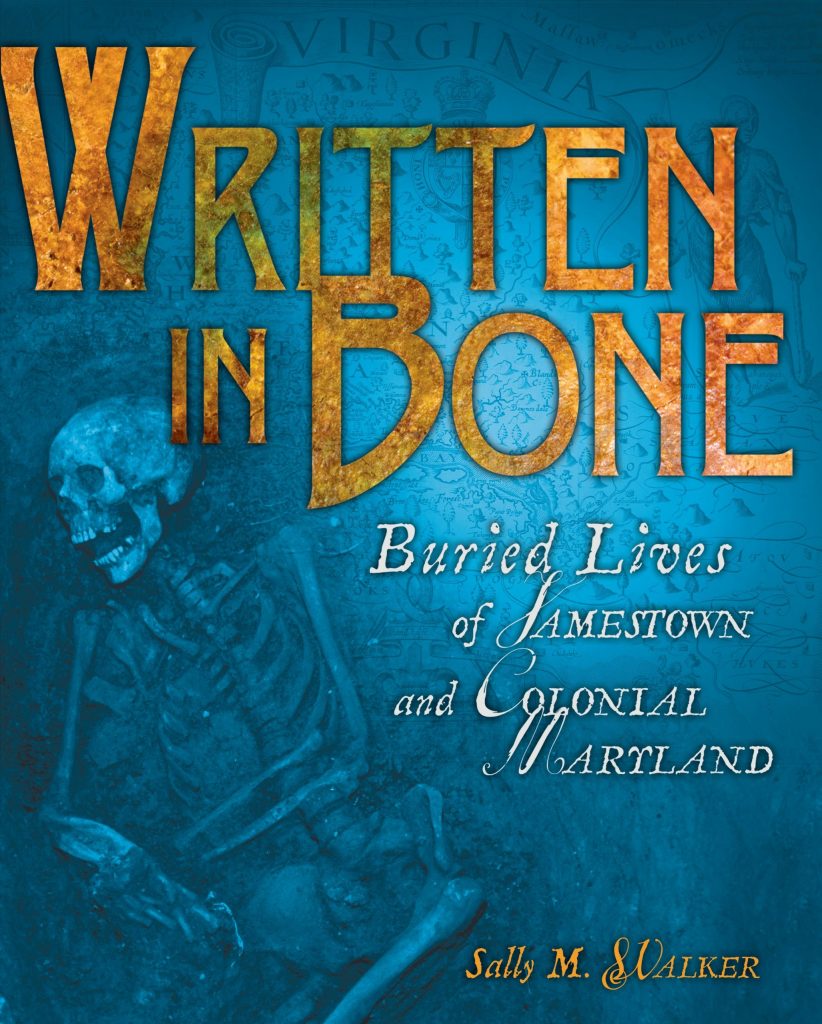 A teenage boy, a ship's captain, an indentured servant, a colonial official and his family, and an African slave girl, all telling us their stories, written in bone. Ages 10 – 14, Grades 5-8 – $15.95
---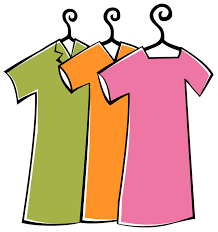 Calvert County Historic Society Fashion…
---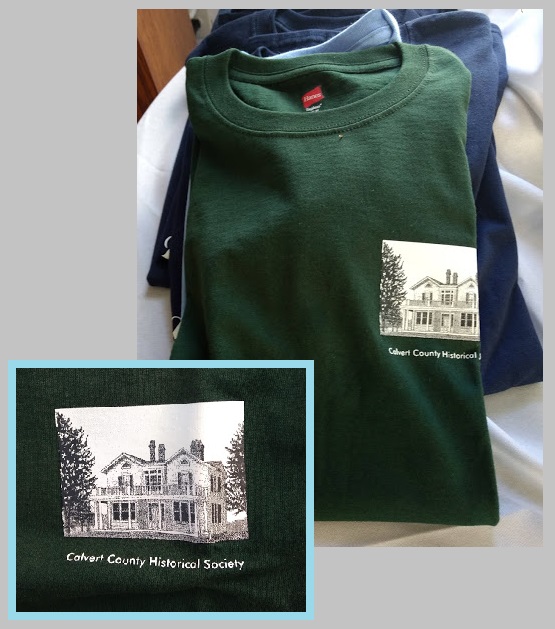 Linden Tee – 100% cotton.
S,M,L $12.00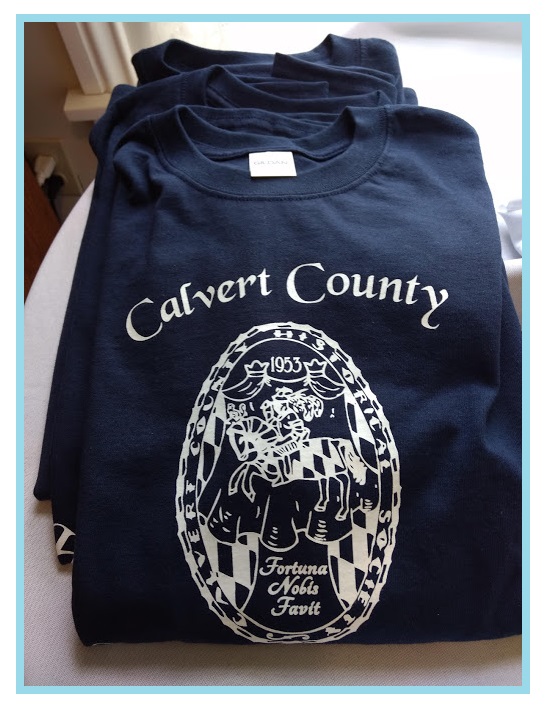 CCHS Tee – 100% cotton.
S,M,L $15.00