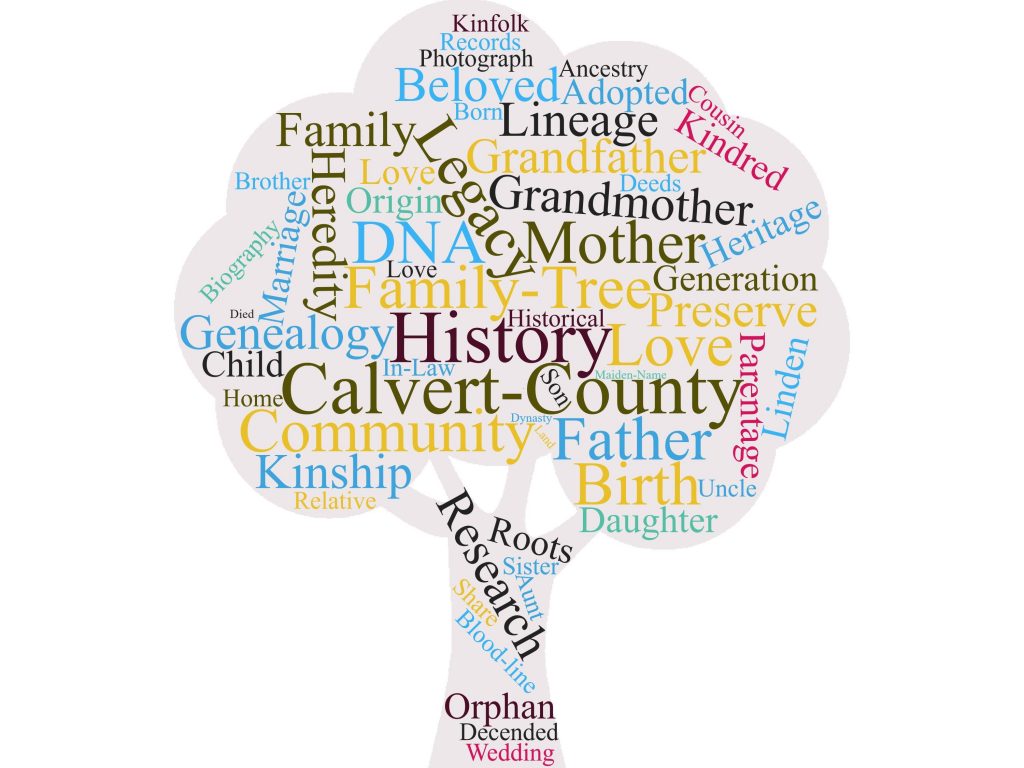 The Calvert County Historical Society has collected and preserved many types of searchable records including court records, property deeds, military records, family histories, birth and death records, and vital records containing hundreds of years of Calvert County's and the state's remarkable history.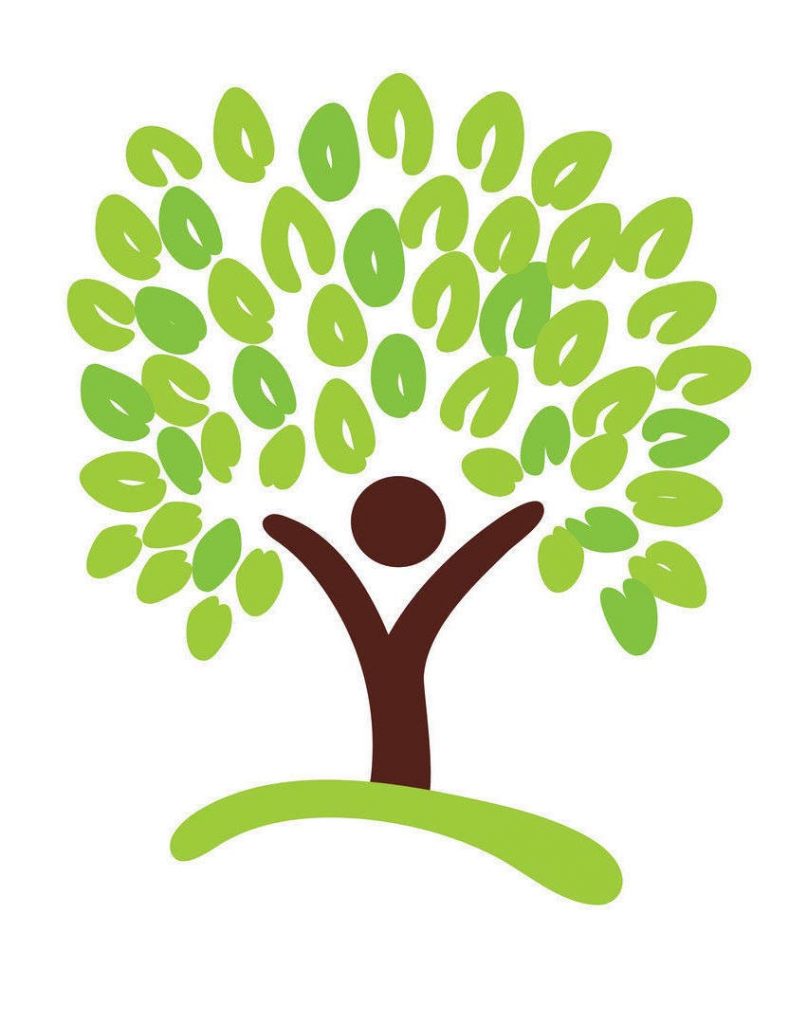 On the horizon! CCHS will be holding a two day genealogy class in April or May. Check back soon for the dates!
---
Contact our researchers today to discover how we might be able to assist you with researching your family history at (410) 535-2452 or email us at: [email protected] – Please include the following information in your email: name, telephone number, family information, and primary family research goals.
---
Helpful Links!
Historical Societies

:
Anne Arundel County: http://www.aachs.org/
Charles County: (301) 934-2564
Deal Area: http://www.dahs.us/
Prince George's County: http://www.pghistory.org/
St. Mary's County: http://www.stmaryshistory.org/
Maryland Historical Society: http://www.mdhs.org/
Genealogical Societies

:
Afro-American Genealogical Society: http://pgcm.aahgs.org
Anne Arundel: http://www.aagensoc.org/
Charles County: http://www.ccmdgs.org/
Prince George's County: http://www.rootsweb.ancestry.com/~mdpgcgs/
St. Mary's County: http://smcgsmd.com/default.aspx
Maryland Genealogical Society: http://www.mdgensoc.org/
My Genealogist: http://www.mygenealogist.com
National Genealogy Society: http://www.ngsgenealogy.org/
Other Resources: (Fee Required)
Ancestry.com: http://www.ancestry.com/
Footnote.com: http://www.footnote.com/
Heritage Quest Online: http://www.heritagequestonline.com
Newspaper Archive: http://www.newspaperarchive.com/