---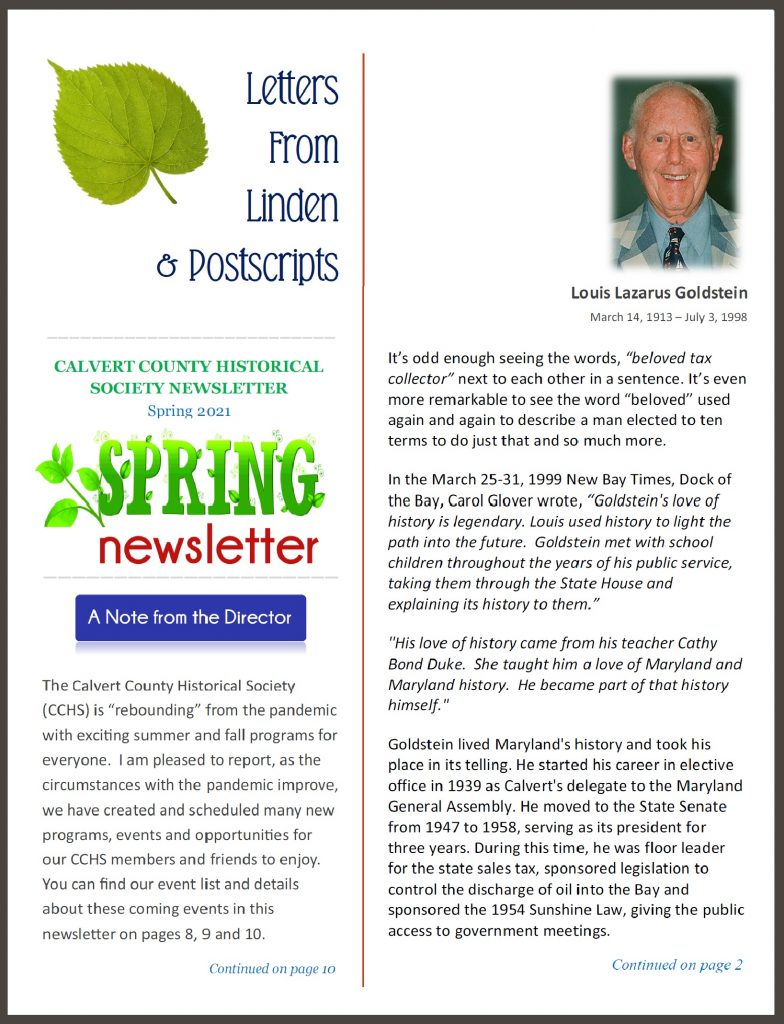 Ready for download, our packed 13 page edition of the CCHS Spring 2021 Newsletter.
To revisit our previous newsletters & Linden Times, scroll down the page!

Click the "Download" button below to open Letters from Linden & Postscripts.
---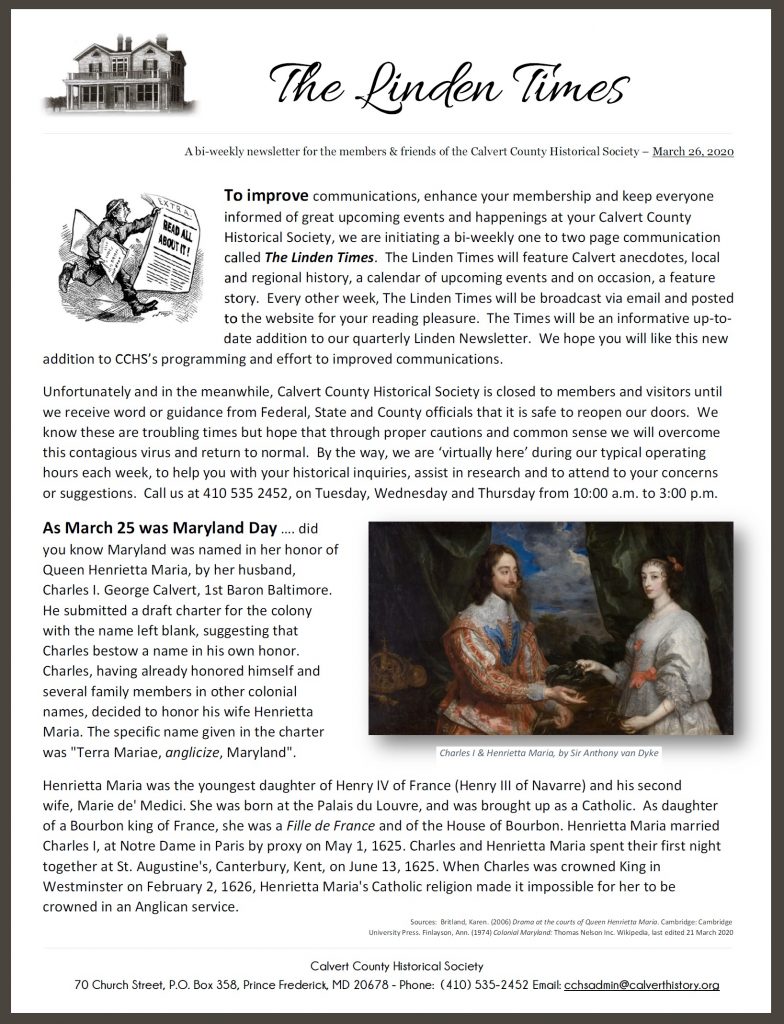 CCHS is producing a weekly one to two page communication called
The Linden Times. The Linden Times features Calvert County anecdotes, local and regional history and notices of upcoming events.

The Linden Times is broadcast via email mid-week to our subscribers and posted here on our website, and on our Twitter and Facebook pages for your reading pleasure. If you are not a subscriber you can sign up via the link at the bottom of the page to remain current on all the events and CCHS news.
Click "Download" to open The Linden Times.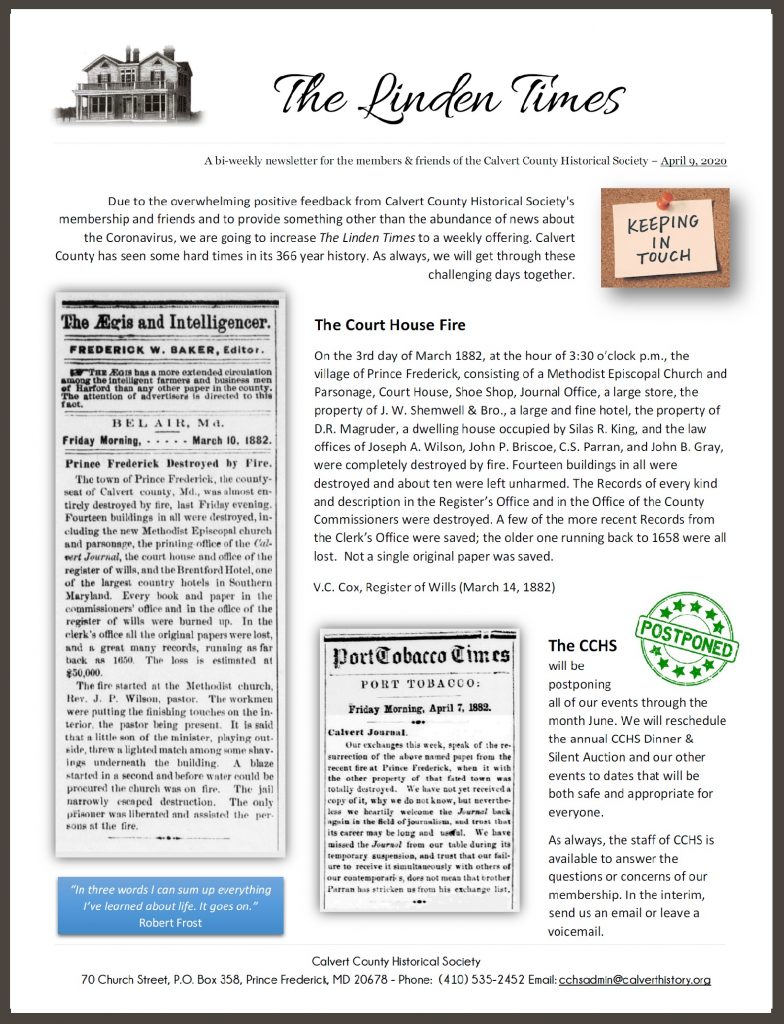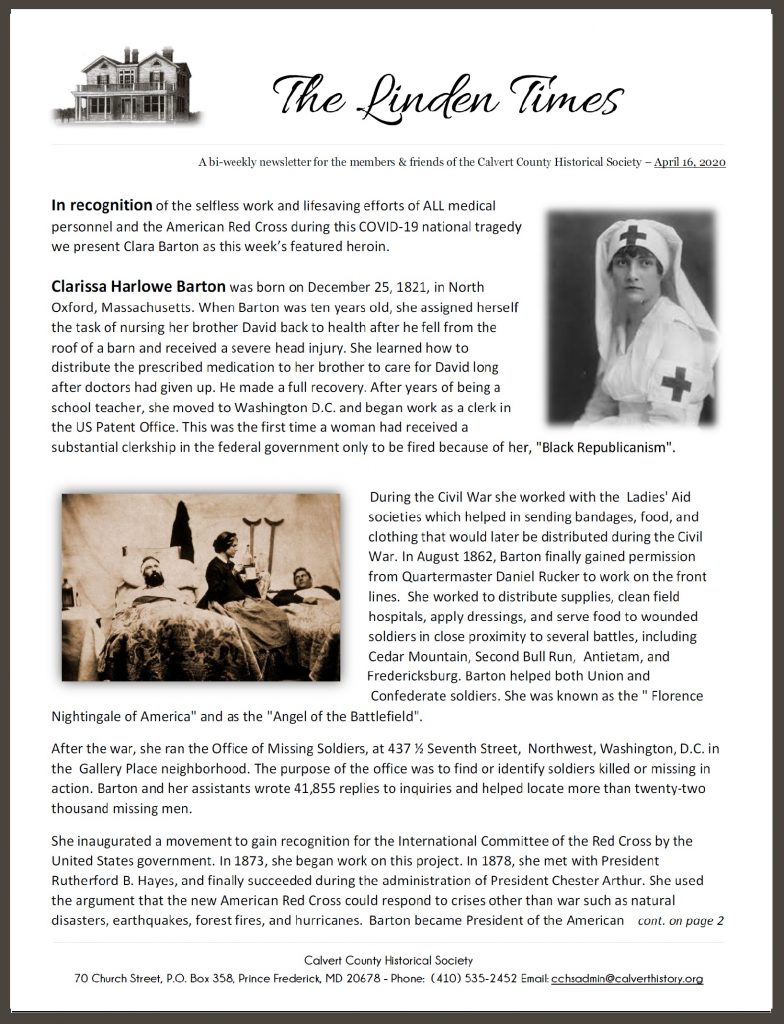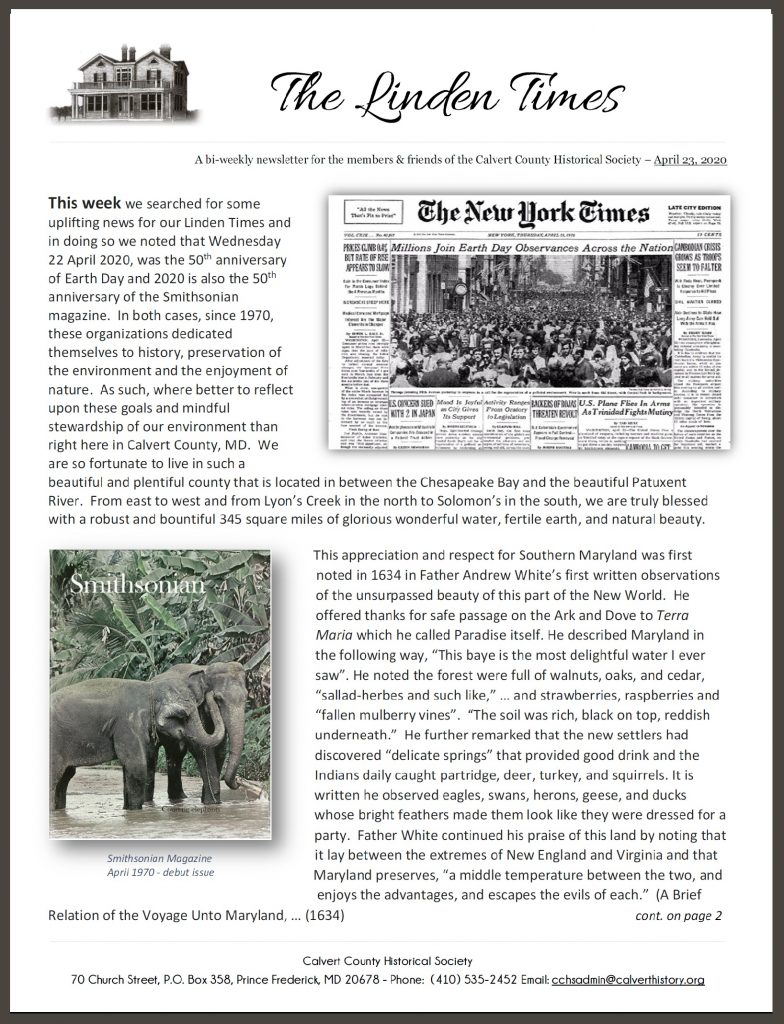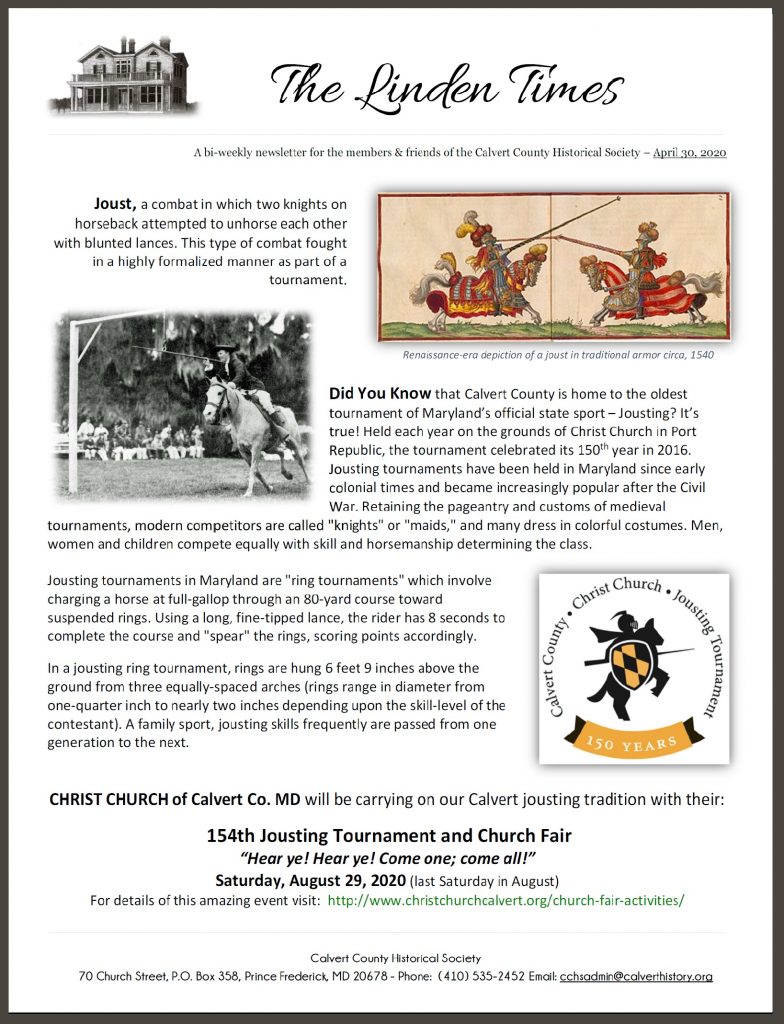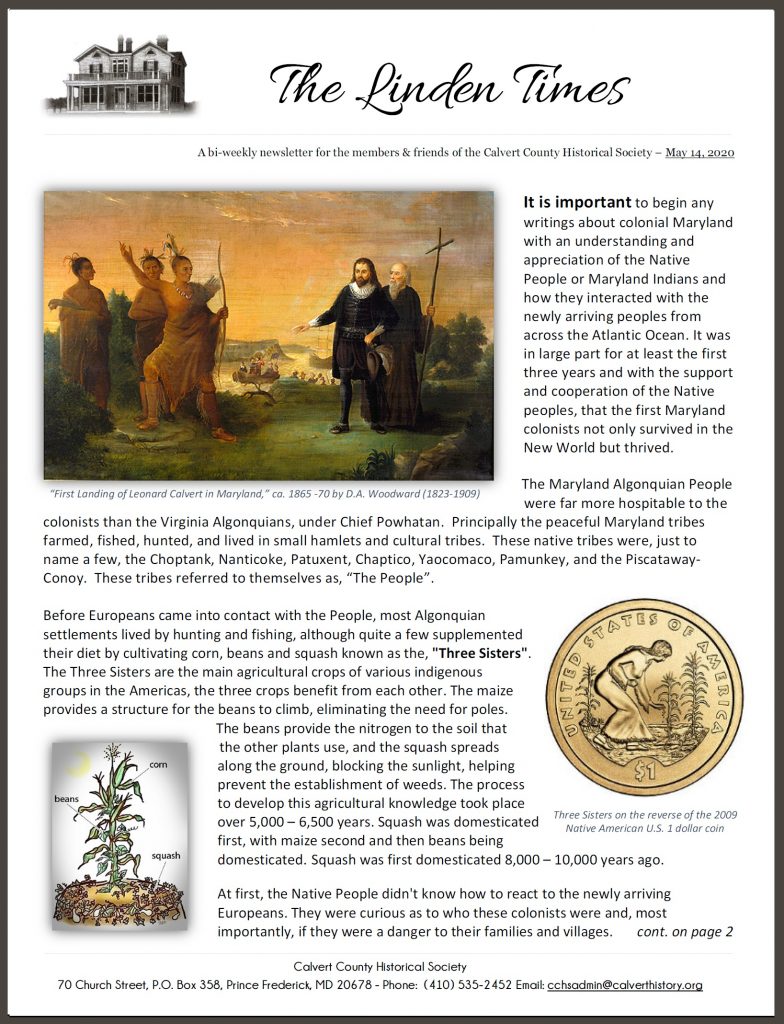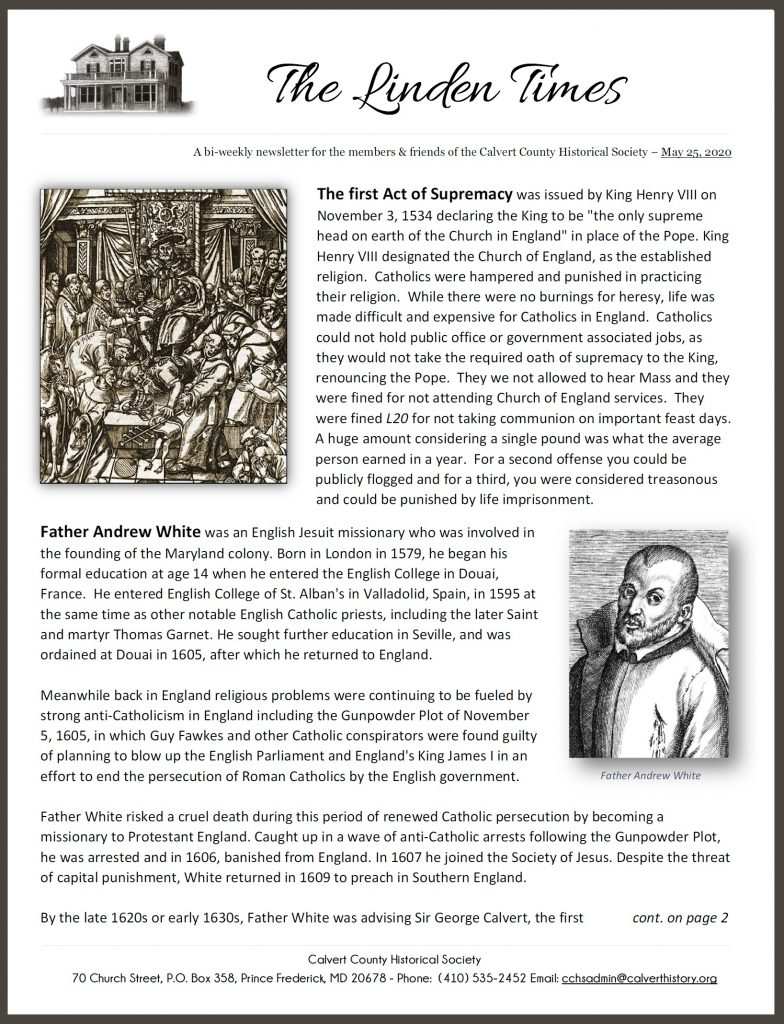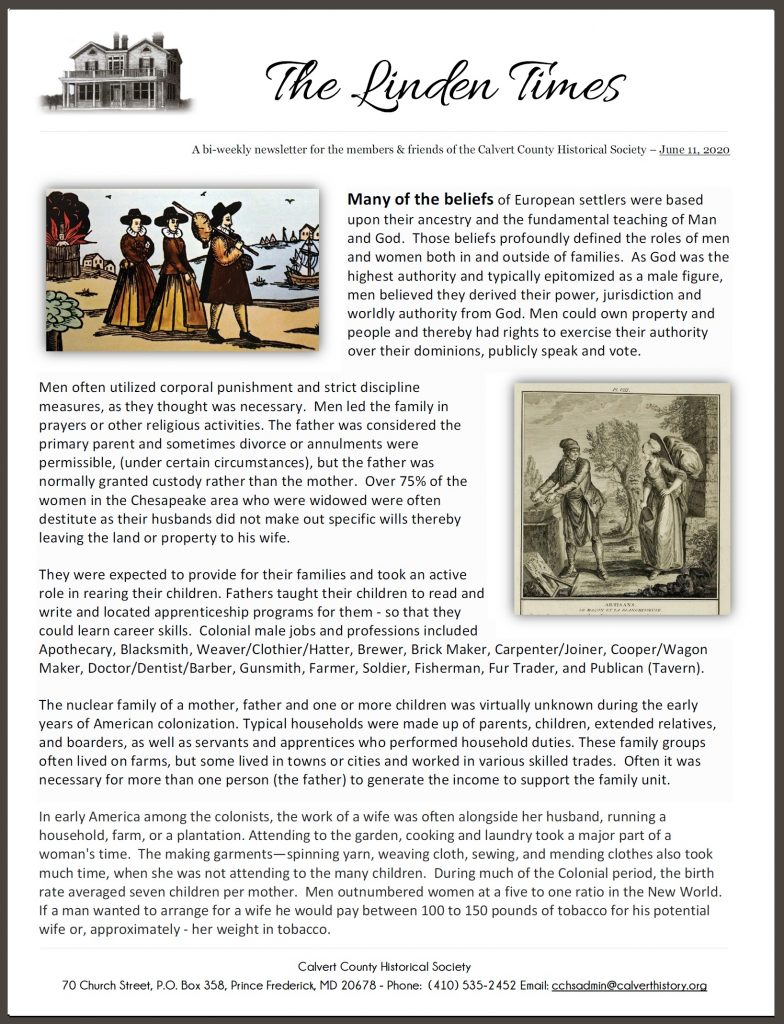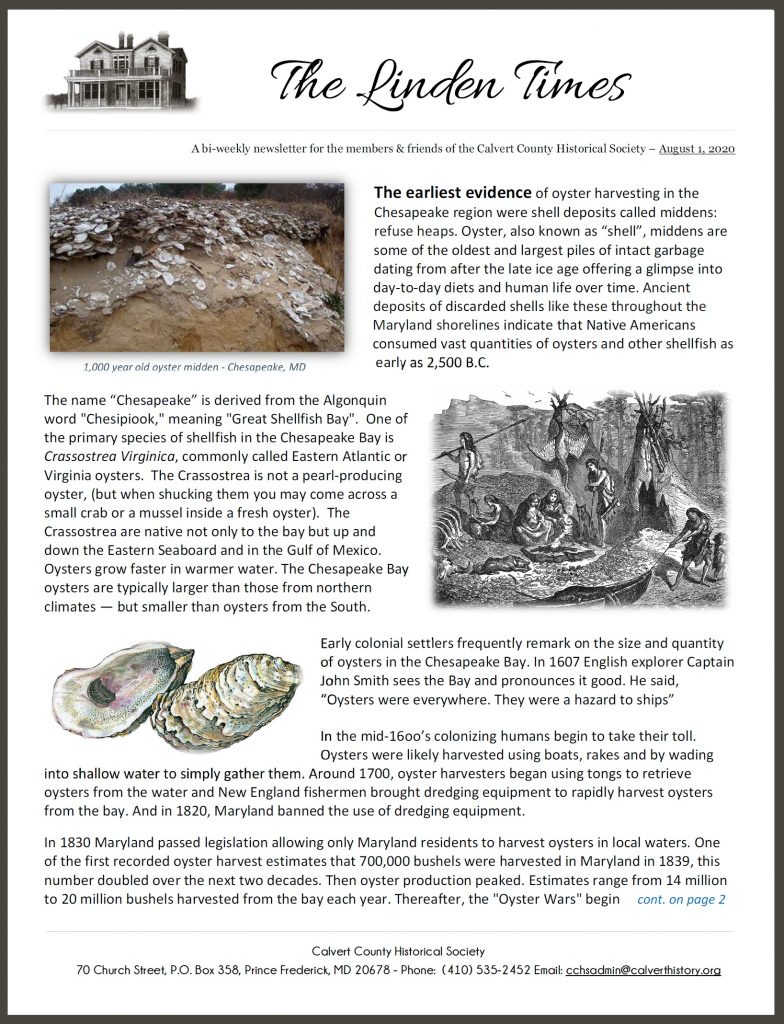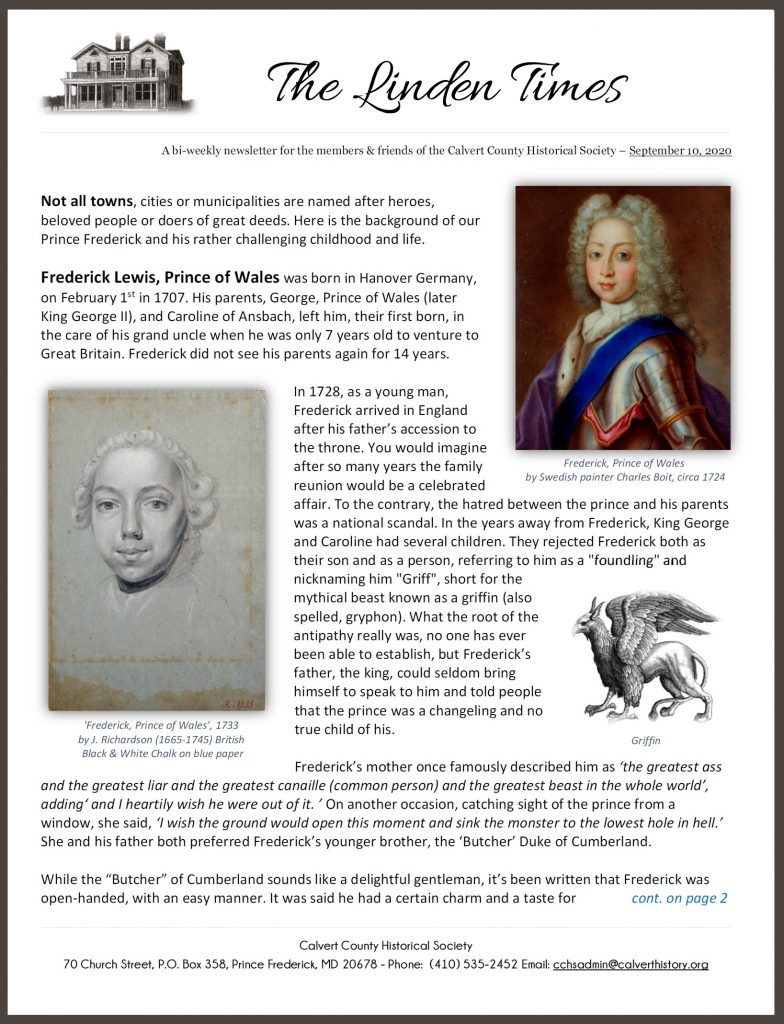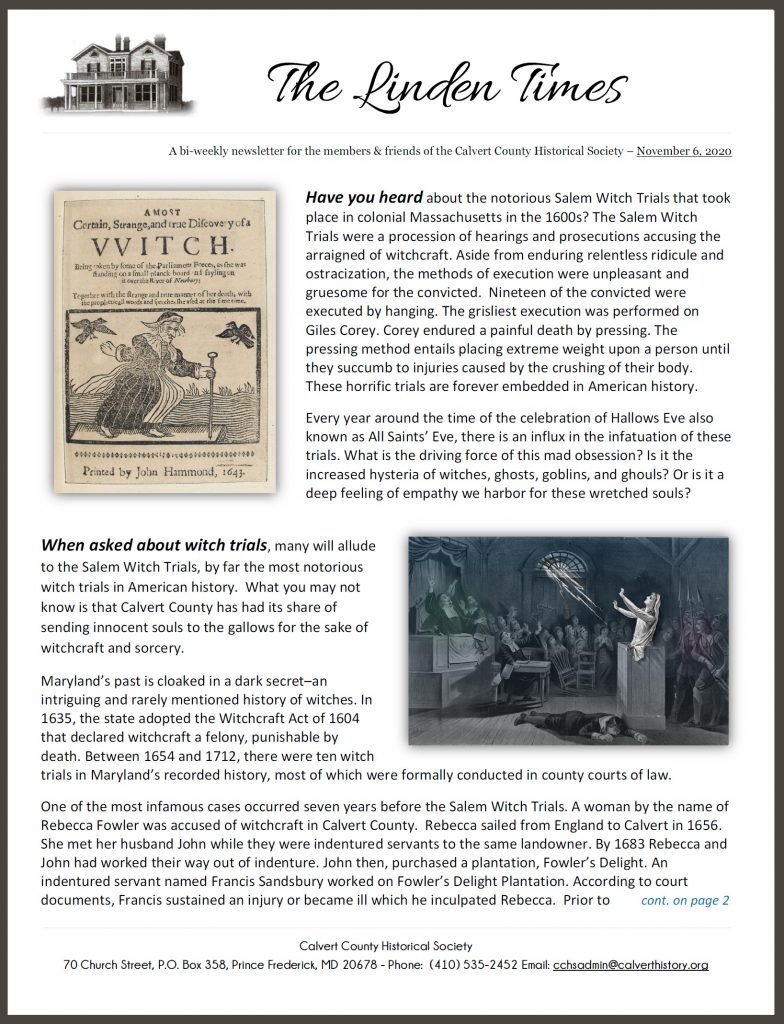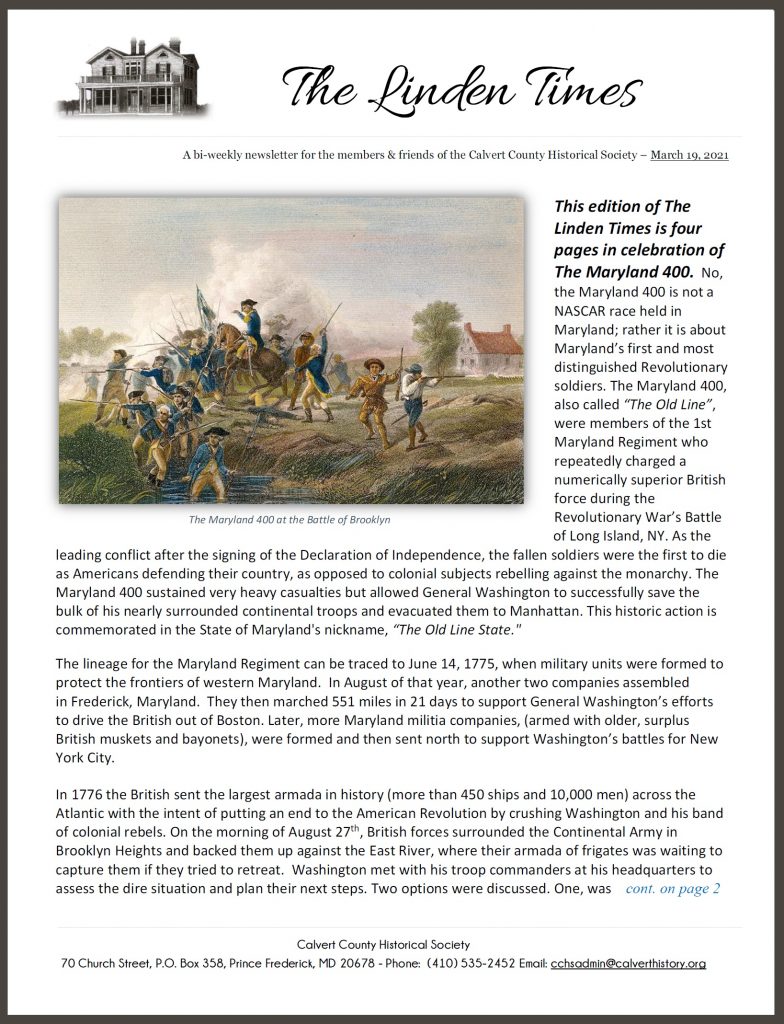 ---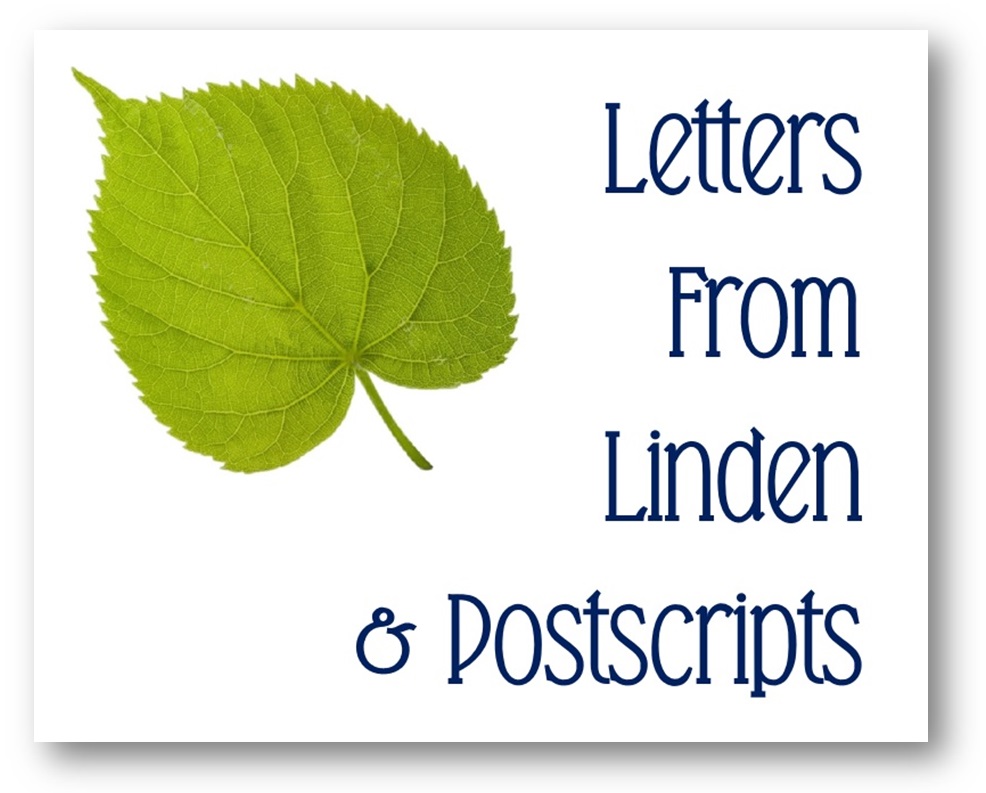 Download and subscribe to the quarterly CCHS "Letters from Linden & Postscripts" Newsletter and our new bi-weekly publication, the Linden Times, below!
---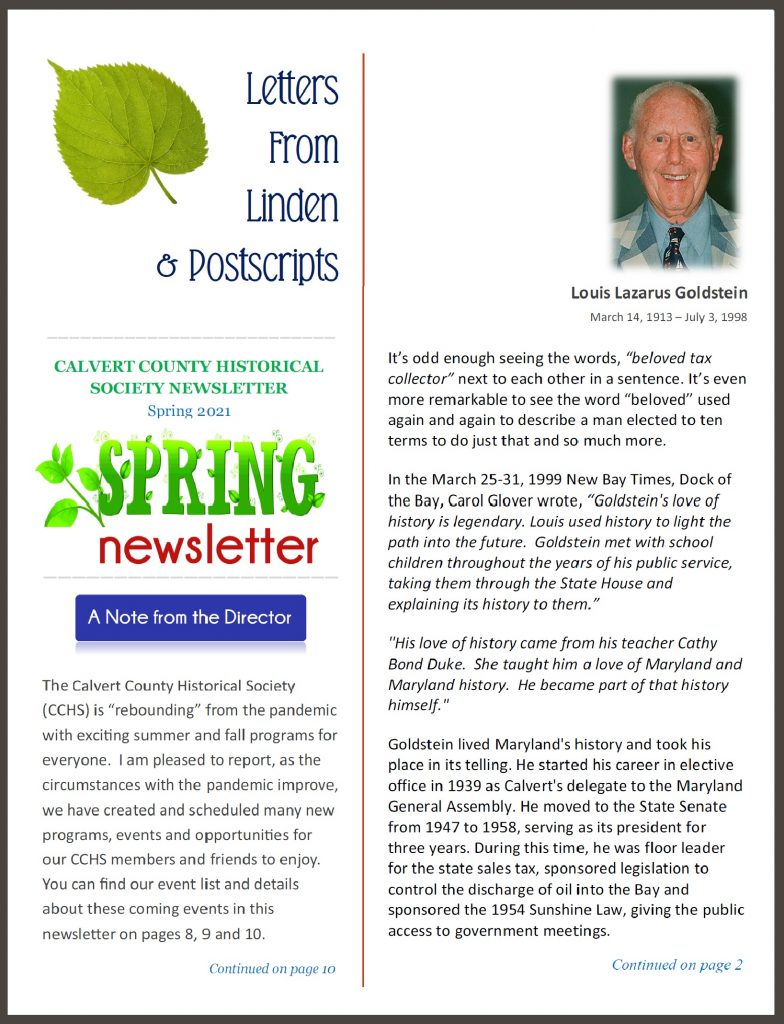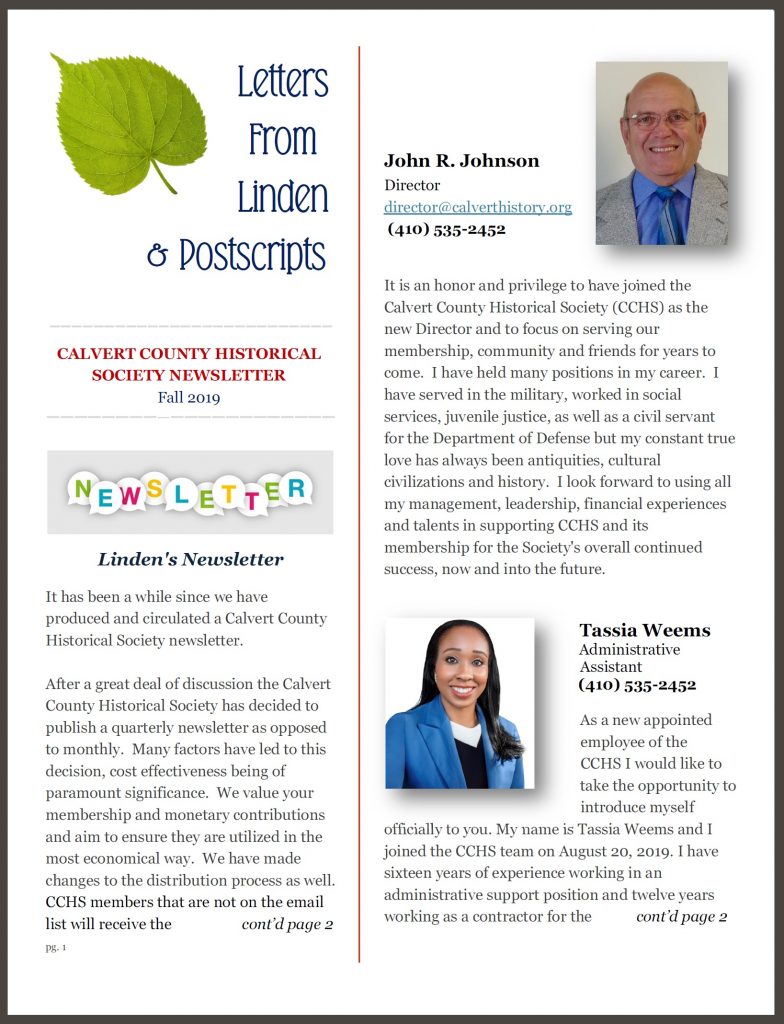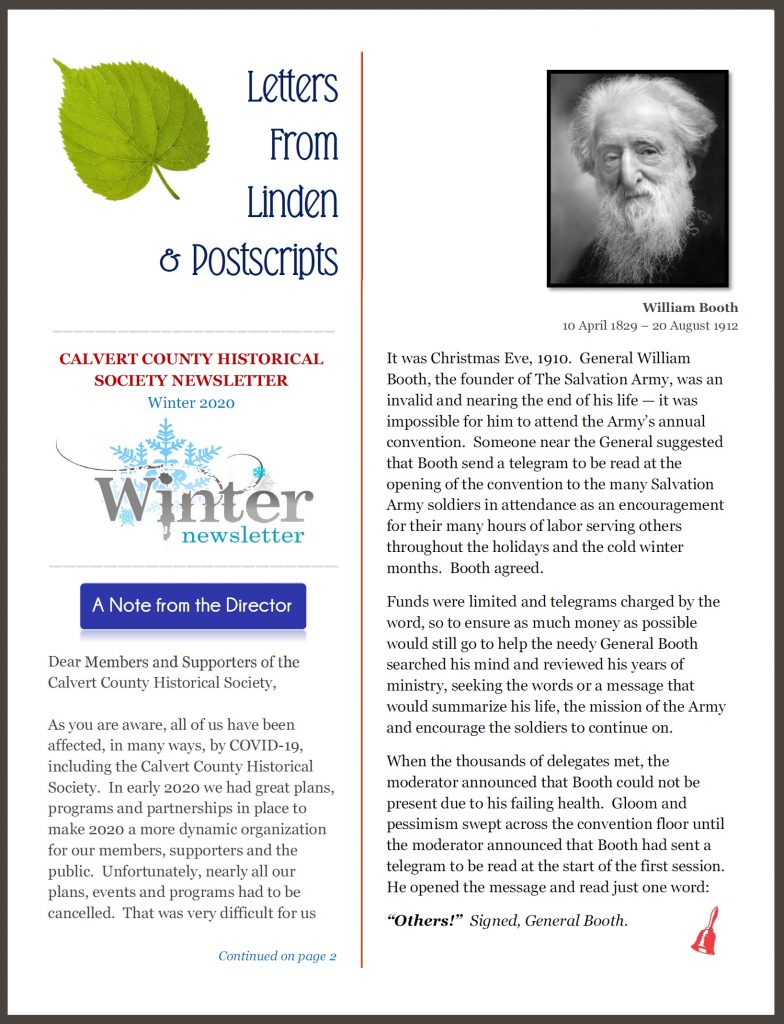 ---

A special note of thanks to the Maryland Humanities & The National Endowment for the Humanities. On June 1st they made a generous donation of $5,000. Their thoughtful donation helped the CCHS remain open through August 31st. #MDHumanitiesCARES #MDHumanities @MDHumanities @NEHgov
---