CCHS Membership Special!
Join or renew your membership from now to June 2022 for only $20!
Click on the "$20" button to the left for a link to our secure PayPal donation/membership page.
Thank you for your support!
This will help us get all of our members on our "June 1st to June 1st" membership renewal system.
---

---
A Calvert County Historical Society membership helps support Linden, the Archives, and the numerous educational programs and workshops we offer. CCHS offers yearly student, individual, institutional, couple, Sustaining and Lifetime memberships. We're happy to offer this on-line option to join and pay your membership dues securely via the PayPal links below. Thank you for your support!
---

The Calvert County Historical Society has implemented a June 1st to June 1st membership renewal system.

For new memberships and memberships in need of renewal now, select your option below. We'll prorate next June's renewal to account for any months prepaid.


"Check it Out & Learn Something Old!" ~ Kirsti
---
~ Annual Membership levels & dues for June 2021 – 2022 ~
---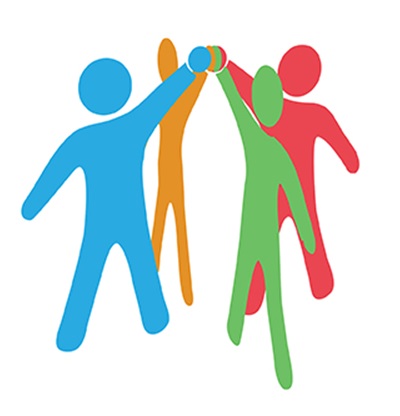 Members receive the following benefits:

• One free hour of Research Assistance per year (regularly, $30 per hour)
• Personal invitations to workshops, programs and events
• 10% Gift Shop discount
• Subscriptions to Letters from Linden, our quarterly newsletter, the Linden Times and The Calvert Historian, our annual publication
---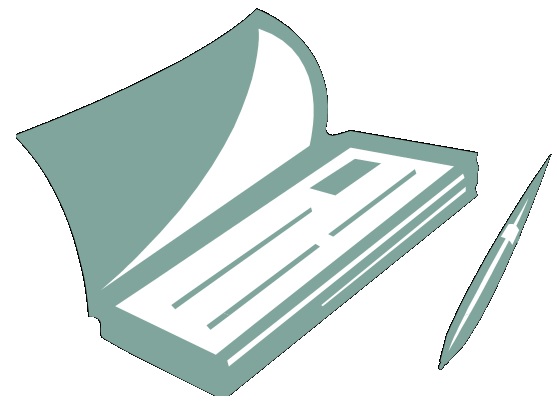 If you wish to join/pay your dues via check and membership
form, please download the >>> membership form <<<, complete it with a dues check payable to:
The Calvert County Historical Society.
Mail to, or drop it off at:
70 Church Street
P.O. Box 358
Prince Frederick, MD 20678

Questions? Call (410) 535-2452 and one of our great volunteers will be happy to help you!

---